Understanding the business needs before starting any software development is an essential element to any successful software project.
Requirements Analysis, also called Requirements Gathering, is the process of finding out and documenting what a company needs from a business point of view in terms of a specific software project or their overall software systems.
Generally accepted as an essential stage in any successful software development, Kaizen Systems specialise in providing this service.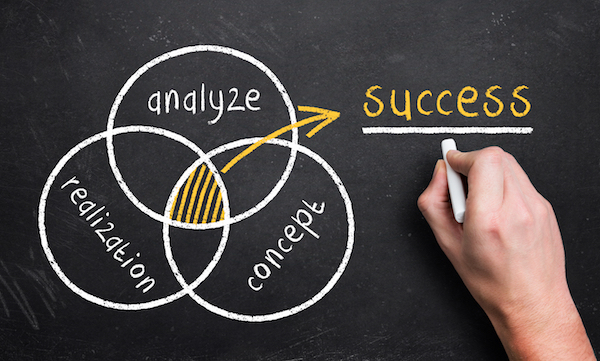 Ready to talk?
Call us today to chat through your current challenges and how Kaizen Systems may be able to help.